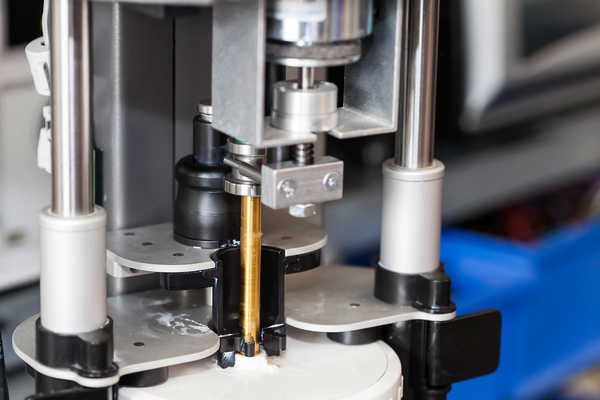 A continuosly growing and most sensitive market. We offer individual solutions providing the highest level of safety and reliability.
We are able to develop and produce complex systems of hard- and software.
The combination of a high level of inovation and competence with prompt decisions and reliable partners asures modern and safe products.
Applications: